THIS KINGSCRAFT BOAT IS FOR SALE
CONTACT THE OWNER DIRECTLY VIA THE # LISTED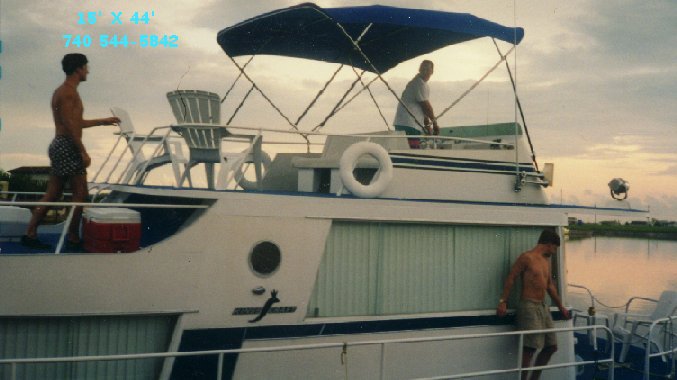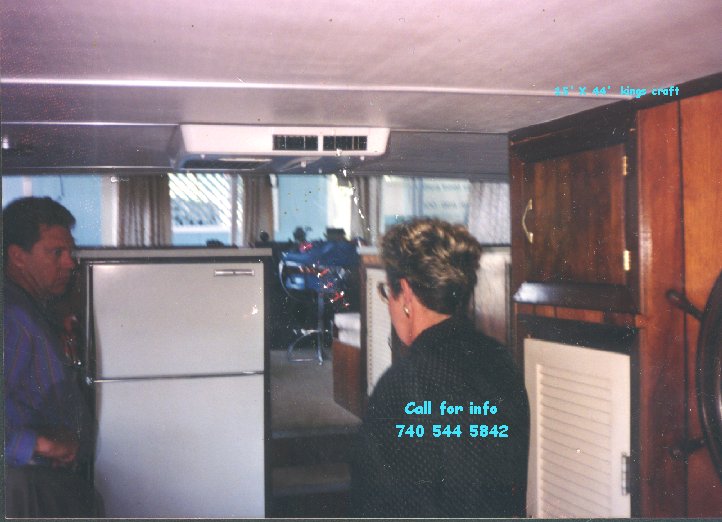 This boat is a lot wider and roomier in the inside than most 14' beam width houseboats.
The boat has a "lot" of window to it, another nice feature of it.
Sitting inside, with the wide view, is almost like sitting outside.